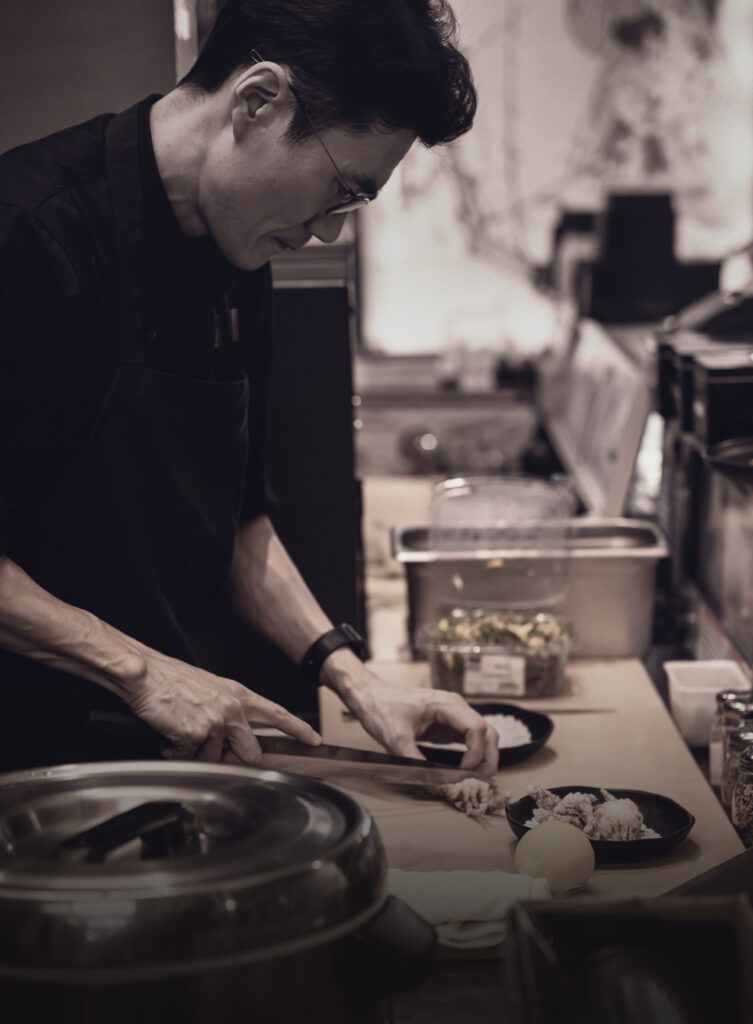 Eat's Sushi was established with goal of providing premium quality sushi at an affordable price. As sushi lover himself, our founder JP wanted to create a neighborhood sushi restaurant that can satisfy both your palate and your wallet. With decades of experience as sushi chef and restaurant operator, Eat's Sushi is his first brand that he launched in Southern California.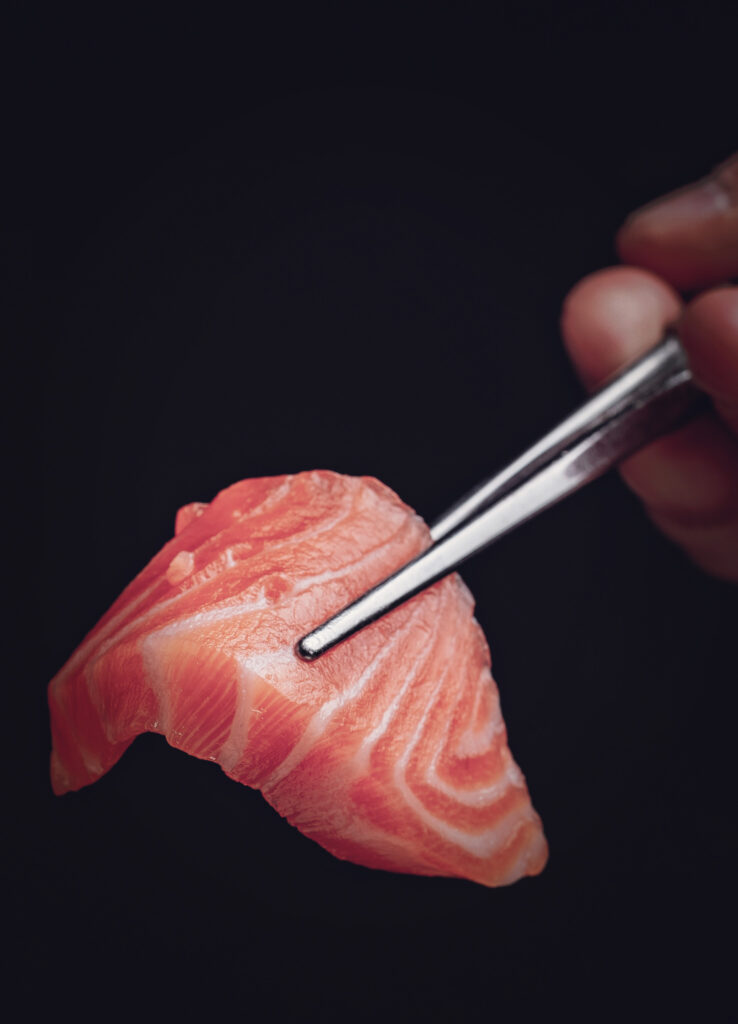 Premium dish without premium price tag
From Premium Uni, top grade bluefin tuna to hon Hamachi, we use top grade ingredients used by high-end, exclusive Japanese Restaurants. We also put in meticulous care and effort to ensure these ingredients come to your table fresh and flavorful.

August 10, 2022
"Finding nori: Fishing for the most affordable sushi meals in Orange County"